< Back
| Showing articles from "02-2020"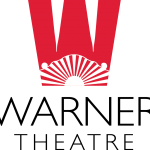 The Erie County Convention Center Authority Board of Directors voted Monday to award the project bids for the Warner Theatre and move forward with the last phase of the Warner Theatre restoration and renovation project. "We started working on this project back in 1995.
Read full article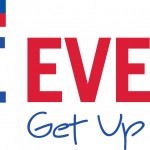 The Theatre in Erie Insurance Arena, a new and intimate setting within Erie Insurance Arena, will begin hosting shows with the scheduled renovations for the Warner Theatre. The setup will seat up to approximately 2,400, similar to the configuration in the Warner Theatre.
Read full article