Harlem Globetrotters
January 5, 2020; 2:00pm
Erie Insurance Arena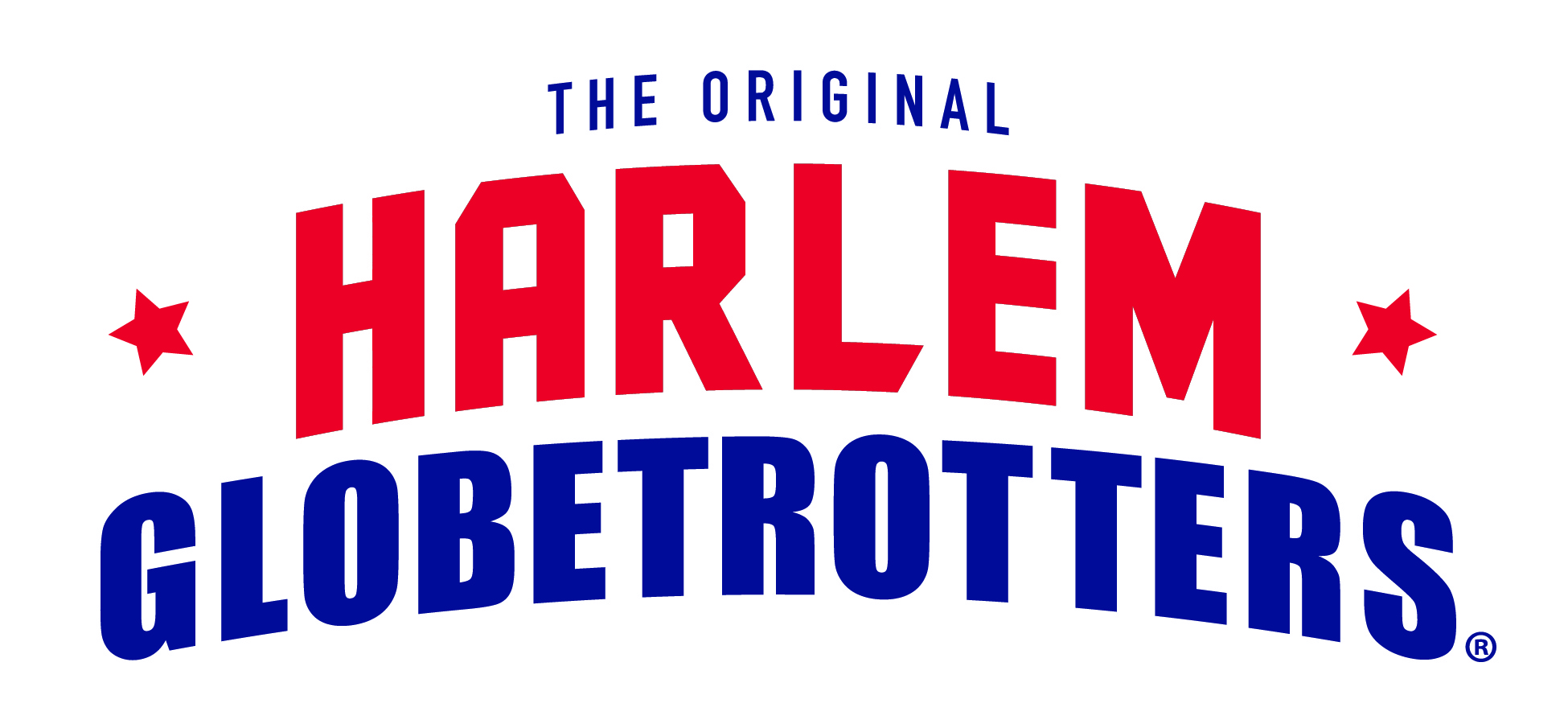 The world-famous Harlem Globetrotters, featuring larger than life entertainers, will bring their ALL-NEW show, "Pushing the Limits" to a city near you. Don't miss your chance to get up close and personable with a star-stuffed roster including Big Easy Lofton, Hi-Lite Bruton, and woman stars TNT Lister, Swish Sutton, and Torch George*. Every show features a blend of hilarious hijinks and incredible basketball skills including ball handling, high flying dunks, and a new record-breaking attempt. The Harlem Globetrotters are a one-of-a kind experience putting a new spin on family time. You won't want to miss these memories worth repeating, so get your ticket today!
*Rosters will vary in each city and are subject to change.
MAGIC PASS
Before the game, take part in a once-in-a-lifetime experience with your family where you have an opportunity to spend time on the court with the Globetrotters – shooting, trying out ball tricks, and getting autographs and photos! The unique 30-minute pre-show, "Magic Pass," will create memories of a lifetime. All customers must have a game ticket AND Magic Pass for entry. Soft/rubber soled shoes must be worn on the court.
Tickets can be purchased at the Erie Insurance Arena box office or by calling (814) 452-4857.
PRESALE TICKETS